The developers of the Matic sidechain have come close to finding a solution for scaling Ethereum. After testing, it turned out that the test network can process up to 7,200 transactions per second.
According to the project's blog , during the recent stress test of the Counter Stake CS-2008 network, which has been continuously running for more than two months, "amazing" levels of throughput have been achieved. These results reflect the capabilities of the core network and are critical to the future Ethereum ecosystem.
The developers note that the stress test of the network is the practice of intentionally and intensively testing the capabilities of its bandwidth by overloading it with an increasing number of transactions per second. This allows you to verify the capabilities of the network.
During a full-fledged stress test, during which 122 validators were active and worked in conjunction with the watchdog nodes, Counter Stake CS-2008 was able to handle the processing of 7,200 transactions per second. This result can be extrapolated to the core Matic network because it uses the same architecture.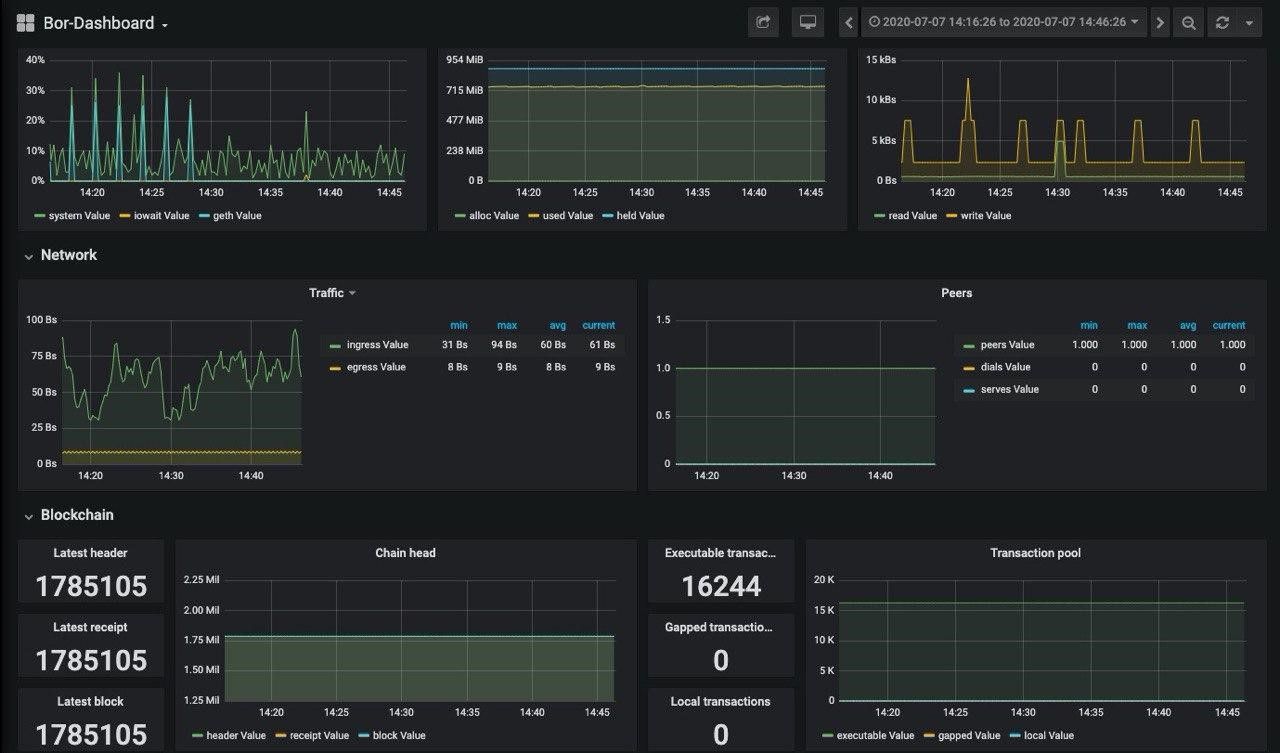 "This is just the beginning. We will continue to optimize the network for even more bandwidth. Despite this, the current capabilities of the network in its current form mean that Matic can help the Ethereum ecosystem overcome its bandwidth limitations and realize its full potential, "said the project team.
In conclusion, the developers said that a new era of high-speed and low-cost transactions has begun for the ecosystem of decentralized applications of Ethereum based on Matic.
Recall that last month, the developers of the Matic sidechain, a "workaround" solution for scaling Ethereum, announced the launch of the first iteration of the network staking solution. Matic launched its network in early June, and the staking program entered the test network two weeks later.