According to Peckshield, a blockchain security company, in 2020 alone, $ 1.4 billion of illegally obtained funds were transferred to cryptocurrency exchanges.
According to Peckshield, processing data that has been collected for over a year has identified more than 100 million addresses used for transactions and more than 50 million addresses on cryptocurrency exchanges. 
Using data from the CoinHolmes platform, specialists tracked 147,000 BTC (more than $ 1.4 billion) of illegally obtained funds transferred to cryptocurrency exchanges.
These assets were associated with hacker attacks, darknet services, gambling, and so on. Moreover, most of the funds were transferred to large trading platforms.
"We analyzed the volume of stolen funds transferred to exchanges, and the leaders were Huobi, Binance, Okex, ZB Gate.io, Bitmex, Luno, HaoBTC, Bithumb and Coinbase," the report says Peckshield.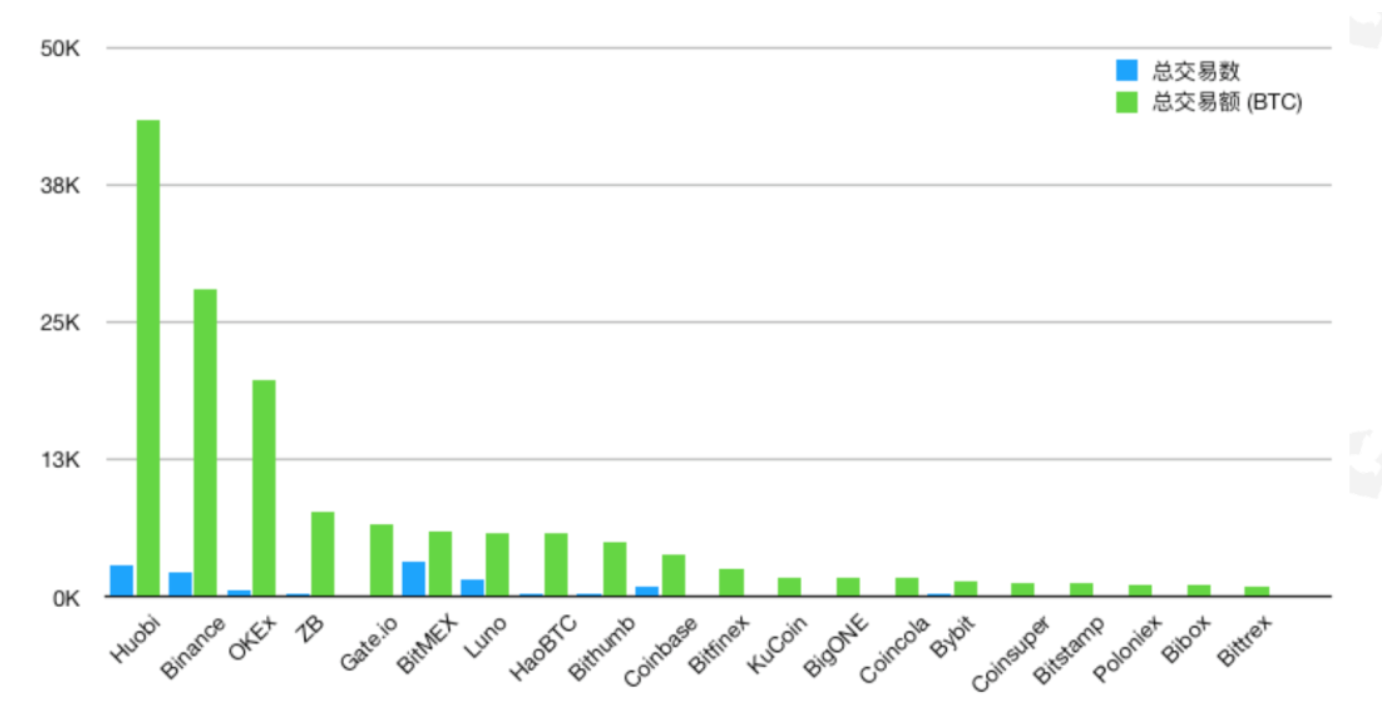 The experts also noted that cybercriminals often use transaction mixing services to hide the traces of their activities. A Peckshield report says:
"As of June 30, 2020, we were tracking a high-risk address from which $ 1.62 billion was received to a blocked address, and another $ 15.9 billion was transferred to mixing services. It is worth emphasizing that most of the funds that went through the mixing services were successfully laundered. "
Recall that, as recently reported by the analytical service Bitfury Crystal, darknet users in 2020 significantly increased the use of transaction mixing services.