CEZ Group, one of the largest exporters of electricity in Europe, recently uncovered the largest theft of electricity in Bulgaria by cryptocurrency miners to date.
According to the publication Vesti edition of the largest in the history of Bulgaria's electricity stealing Bitcoins are responsible miners whose farms were located in the village of Herakovo. More than 1,000 ASIC miners that were hidden in the village cooperative farm building were illegally connected to the power grid. All devices were confiscated by the police.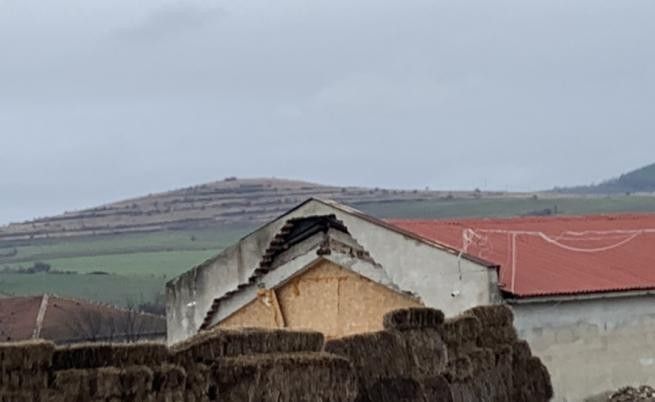 The farm that housed the illegally connected ASIC miners
According to the publication, electricity stolen from illegal mining of cryptocurrencies would be enough to provide electricity to about 4,250 families for a month. The CEZ Group claims to be able to quickly detect network losses and find locations with such anomalies thanks to constantly evolving technology. The company's anti-electricity theft department launched an investigation as soon as abnormal consumption was discovered.
The theft of electricity by cryptocurrency miners is quite common. In June, a criminal case was opened in Dagestan against a mining farm operator who illegally consumed electricity. The miner was accused of causing damage to the energy company in the amount of 34 million rubles.
In May, the Investigative Committee  opened a  criminal case against the former head of the Russian Post branch in Mineralnye Vody. He was suspected of illegal mining at the company's facilities. In addition, in March, the St. Petersburg police  discovered an  illegal connection to the power grid in order to steal electricity for mining.