Traditionally, the popularity of altcoins in Japan has been high, with XRP being the most popular cryptocurrency. Recently, however, Japanese traders have shifted their priority to BTC trading.
According to the Japanese Cryptocurrency Exchanges Association (JVCEA), Bitcoin trading volumes in the country accounted for 87% of the total cryptocurrency market in July. XRP remains the most popular altcoin in Japan, but only accounts for 5.08%. It is also reported that the number of accounts on Japanese spot cryptocurrency exchanges increased by 13,987 in July, a record figure.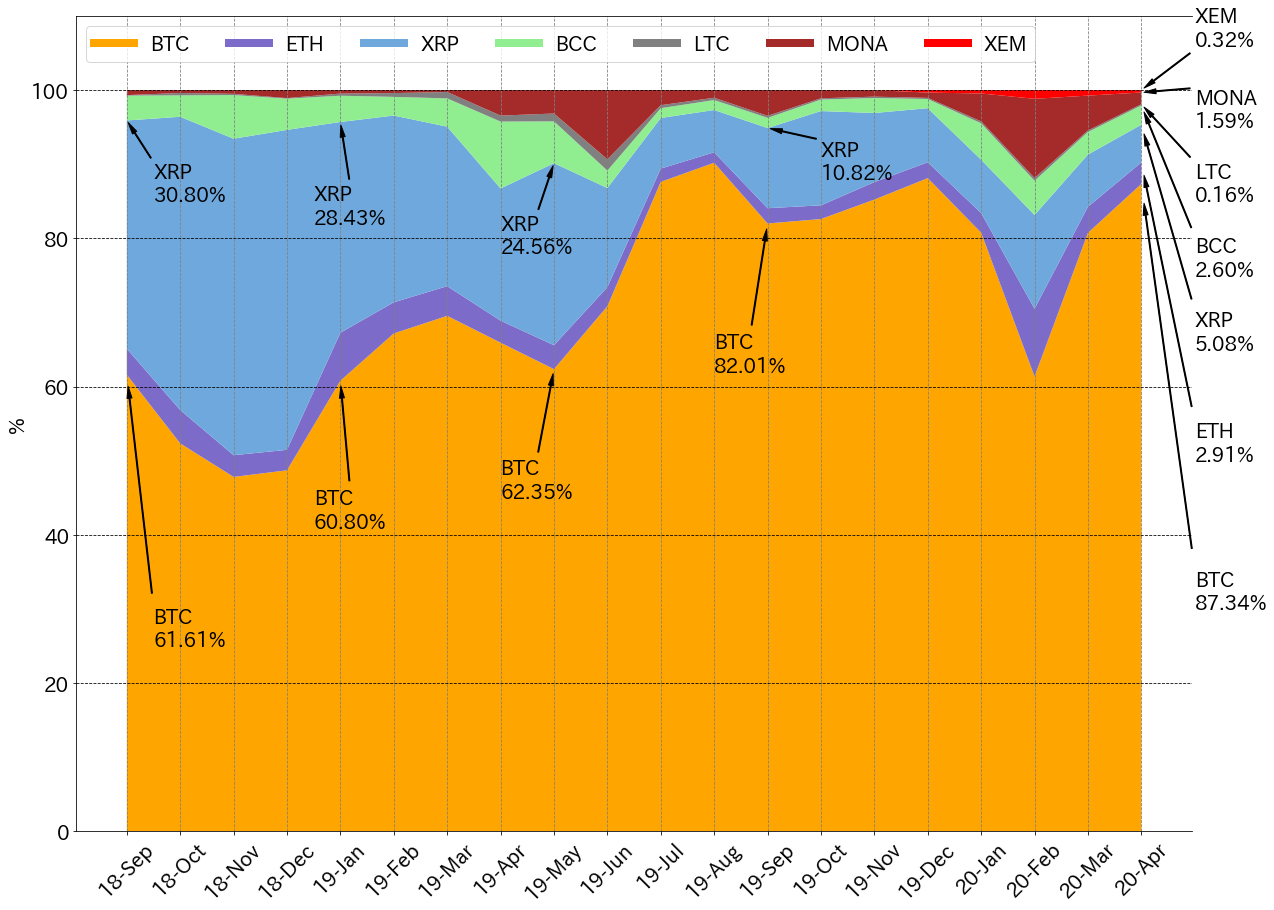 "It seems that the interest of Japanese investors in altcoins has noticeably decreased lately, and, on the contrary, it has increased in bitcoin. Considering the significant increase in the number of new accounts, this suggests that new investors are exclusively interested in BTC trading, "said Yuya Hasegawa, an analyst at bitbank platform.
Recall that, as the JVCEA reported in early August, during the COVID-19 pandemic, the number of active cryptocurrency traders in Japan decreased, and the volume of yen deposits increased.