JPMorgan's strategic team led by Nikolaos Panigirtzoglu reported that young investors prefer to invest in bitcoin, while the older generation is choosing gold.
In their report, JPMorgan analysts stressed that investors of all generations are now looking for opportunities to invest in alternative assets. However, if young people invest in digital assets, then experienced investors prefer gold. Interestingly, millennials also invest massively in stocks, especially tech companies, and the older generation sells securities.
"Older generations of investors are also pouring excess liquidity into bond funds. The inflow of funds to such funds continued in June and July, "analysts write.
In the past five months, the inflow of funds into gold and the first cryptocurrency has increased significantly, and in recent weeks, the rates of gold and bitcoin have grown significantly. At the same time, the correlation between the rates of these assets remains at a relatively low level – its index is equal to 0.05.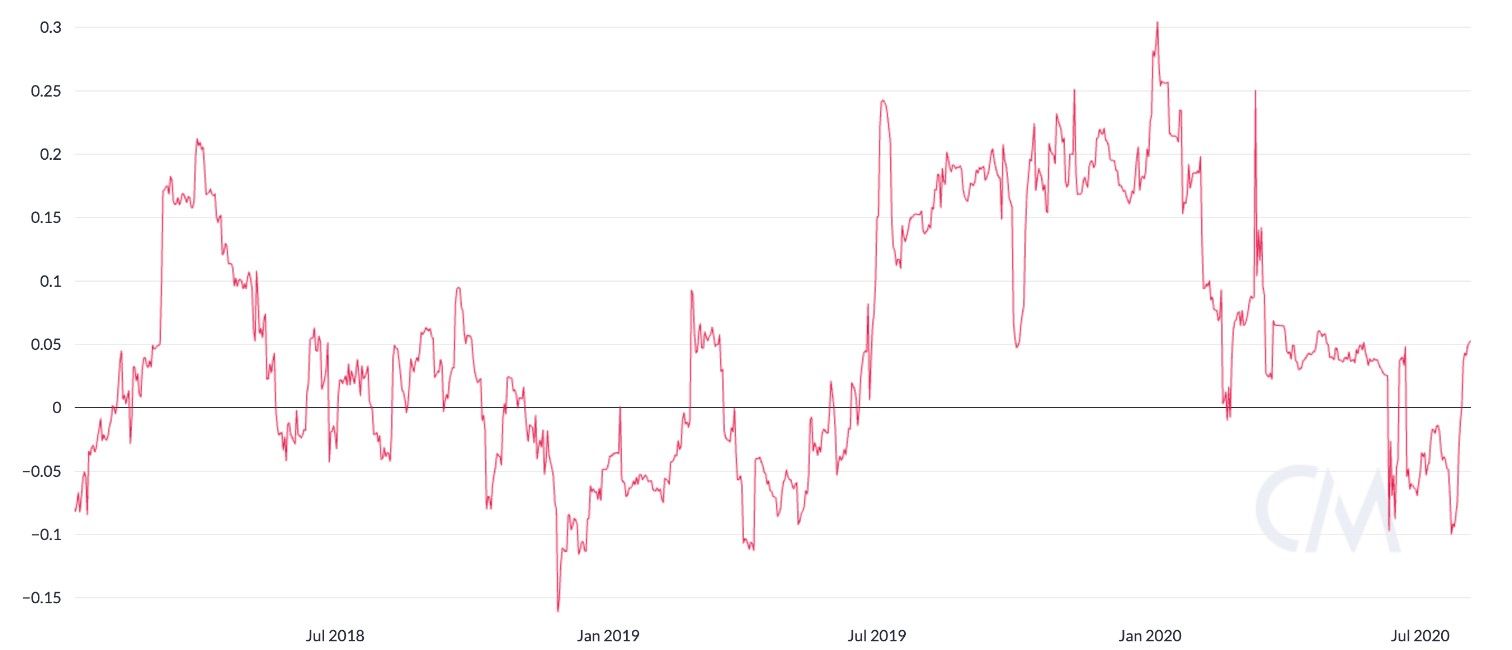 Recall that at the end of May, when the bitcoin rate was approaching $ 10,000, Nikolaos Panigirtzoglou said that the market price of the first cryptocurrency was finally equal to its intrinsic value.