IOHK, the company behind the development of the Cardano cryptocurrency, has proposed using a checkpoint system for Ethereum Classic to protect the network from 51% attacks.
IOHK proposes to insert special breakpoints in every third Ethereum Classic block. These checkpoints are proposed to be verified by specially selected and trusted nodes. This protocol is called the Ouroboros Byzantine Fault Tolerant (OBFT) and is used by the Cardano network.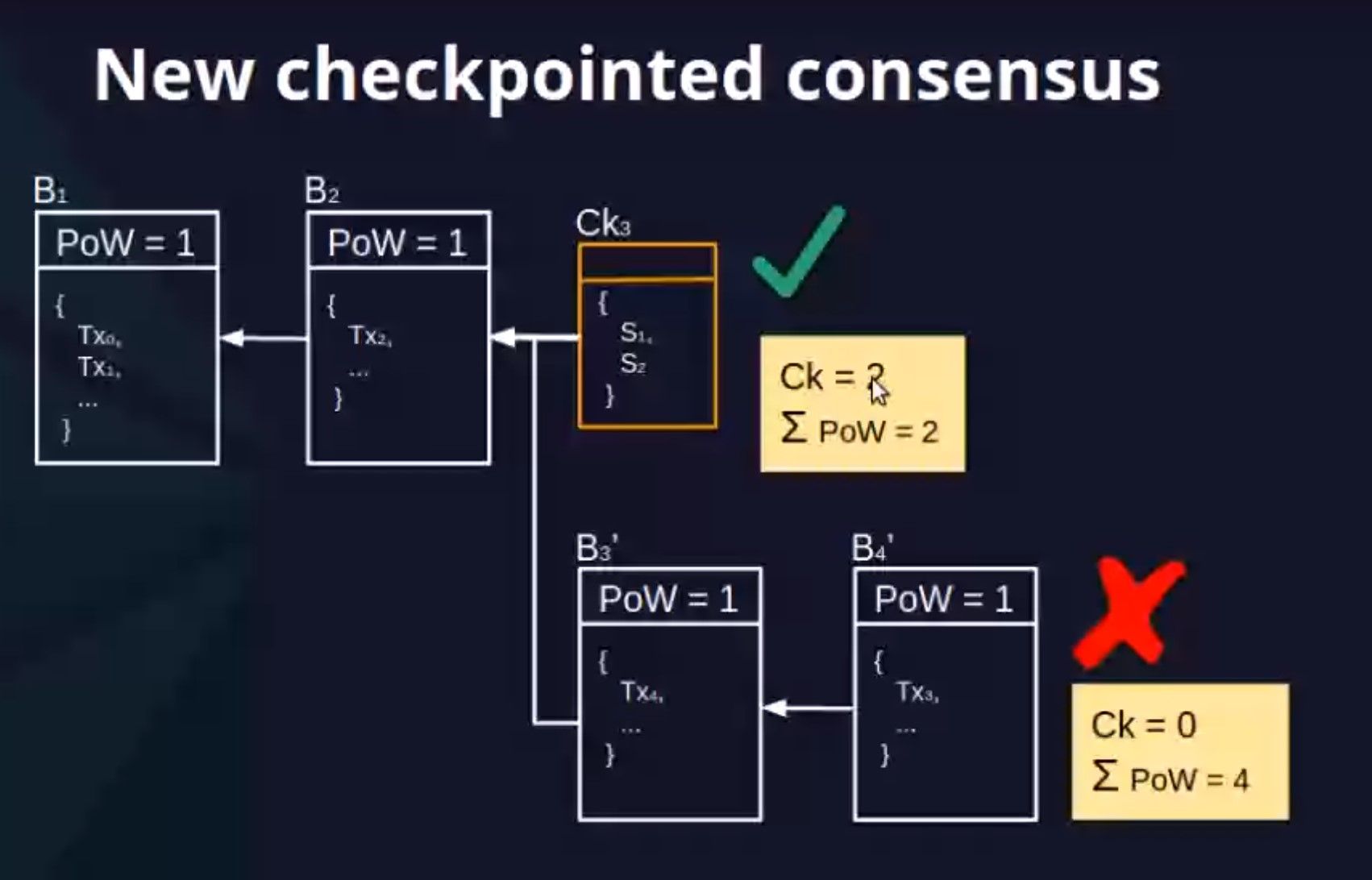 Thus, if new blockchains are created by intruders, they will not have the necessary checkpoints and, accordingly, will be rejected by the Ethereum Classic network.
At the same time, it is not necessary to choose trusted nodes – the Cardano blockchain or even the Bitcoin blockchain can act as a network for confirming checkpoints. True, the question remains of the size of the network of such trusted nodes:
"All this needs to be calculated, but it is important to know that the larger the network, the longer it will take you to reach a consensus," the IOHK said in a statement.
Recall that three 51% attacks have already been made on the Ethereum Classic network in a month . Attackers lease capacities on the NiceHash service and extract new blocks, which leads to a network reorganization. 
In these blocks, attackers create double spend transactions for their profit. To defend against such attacks, Ethereum Classic Labs proposed several methods, and also opposed the platforms for renting capacity.